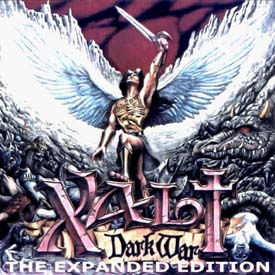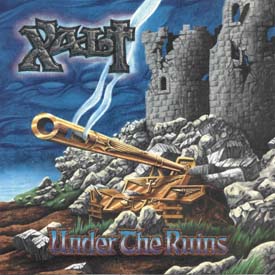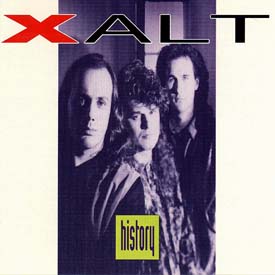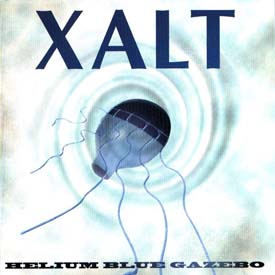 Randy Carlson and John Heald both spent time playing and recording for XALT. The first time they can be heard together is on the CD "History". John helped to form the group with leader/guitarist James Erdman in 1987, and actually recorded a version of their "Dark War" album as lead vocalist and drummer, co-writing several of the tracks on that release. Scott Doerfler and Todd Gleason would later join the band, and along with James and bassist Steve Davis, recorded the version of "Dark War" that would later be released. Randy replaced Steve after recording & supporting ARMADA's "Frontline" album and has been with the band on and off ever since. Randy appears on three of their four official releases, "Under the Ruins", "History" and "Helium Blue Gazebo".
Randy has also played and recorded with ex-NOVELLA singer, Jonathon Pagano, as well as several other projects as a session bassist in Nashville.
Check out XALT's Homepage by clicking on the logo below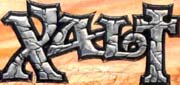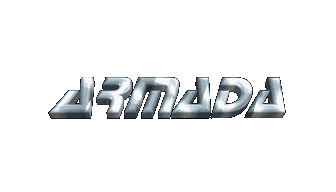 Click on the logo above to return to ARMADAROCKS!