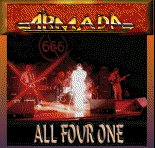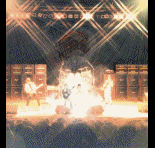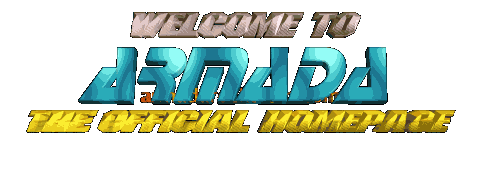 Welcome to the new official ARMADA homepage. Armada, and all those involved, were a huge part of John Heald and very near and dear to his heart. This site was built and designed by John as a labor of love and monument to a great band. I have preserved 99% of John's original work here and, aside from moving the site to a new server for both performance and financial reasons, the little changes I've done behind the scenes simply involved re-sizing original pictures for improved speed of page loading. We lost John in September 2004 and yet he lives on in the hearts of each and everyone of us whose lives he touched.
I hope you are looking down and smiling!!! Will Heald / May 2008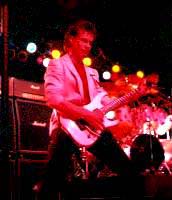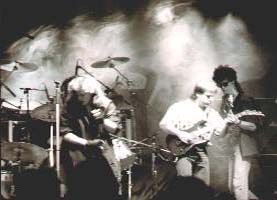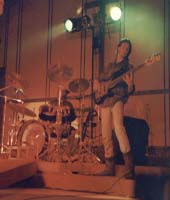 Dave Dawdy Doug Oxford, Jeff Sipe, Ed Englerth John Heald, Randy Carlson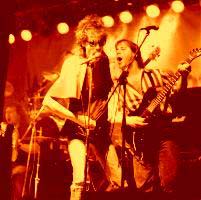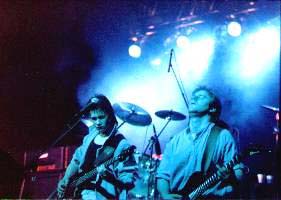 ED Englerth, Jeff Sipe Randy Carlson, Jeff Sipe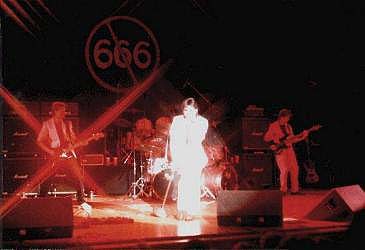 Dave Dawdy, Rick Ledesma, John Heald, Randy Carlson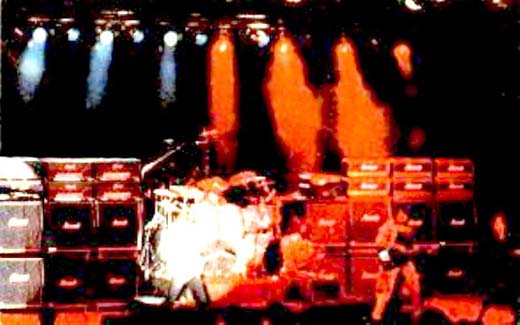 Live shot taken in 1986 at Calvin College in Grand Rapids, Michigan
Welcome to the official ARMADA homepage. Armada is a Christian melodic metal/hard rock band based in Michigan, although the band's members are presently living and working in other states. We still perform together whenever we can. After much prayer, we have decided to reissue our most popular and successful album,"Frontine", in 2004. The project has been placed in the very capable hands of our friends at Retroactive Records. The CD will include bonus tracks and complete liner notes. We look forward to a long fruitful partnership with Retroactive, allowing our music new opportunities for ministry.
Due to this planned release of Frontline, we will no longer offer CD-R copies of this title through this website. However, all of the other titles mentioned here will still be made available. As soon as a release date for Frontline has been decided, we'll let you know about it here!
For information and track listings for specific Armada recordings, click on the covers listed below.
To check out the lyrics and project history of the "Anthology-Hope of Glory" CD released in 1998, click on the cover above.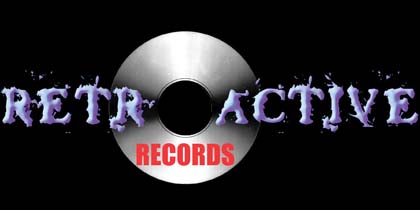 ARMADA can also be found on the following compilation CD's
For additional questions or ordering information write to us at info@deallen.com
Click here for more photos of Armada and other bands that preceded it in our musical family tree.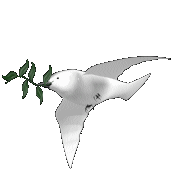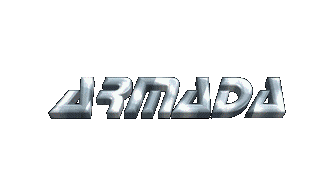 Website maintained by Stage One Enterprises
Los Angeles, CA.
!!!CHECK THIS OUT!!! DeAllen, one of the current projects John plays for,
are very popular in Europe, especially !!!GERMANY!!! Germany's number one rock station (...over
the air in Munich, reaching the rest of mankind over the internet) asked those individuals,
wearing decision making hats with the band, if we would allow them to place one of our
songs on their latest compilation CD. We said yes, of course. Now "Vol:5" is available
through the station's website, along with their previous releases. We found ourselves
in great company. Other bands on this CD are Renegade, Statetrooper, Ken Tamplin, Fatal
Attraction and Nordica. Their are 15 tracks, and this CD was released and distributes by the Point
Music record lable. If you'd like check into this further, listen to some of the tracks and/or
order this release click on the CD cover below!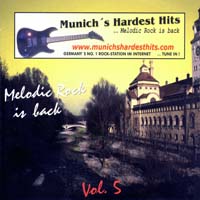 To check out the other recent & current projects individual band members are involved with, both past and present, click on the the logos that appear below.
Information regarding John's new band, Ariel, and their debut CD is coming soon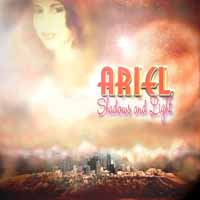 Ariel features Ariel McDonnell - Tim Dolbear - Brian Ruedy - John Heald - Will Heald
The project reunites John & Ariel with Tim Dolbear, who has done a fair share of recording with DeAllen as producer & recording engineer This time, along with his usual duties, Tim takes center stage as lead guitarist. The band's sound is rounded out by keyboardist, Brian, Ruedy and the rhythm section combination of drummer, John Heald, and bassist Will Heald. Ariel is slightly different but it still rocks hard! The CD will not disappoint fans who know our musical roots. Look for this CD in late fall 2004.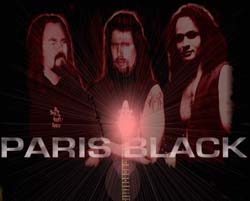 that features Billy DeAllyn (Bass Guitar- John Kevin Leary (Lead Vocal, Lead Guitar) (Drums, Vocals)- John Heald This CD is Billy's first solo project, and the release was held up due to DeAllen's problems with their former record company The project has a much rawer and less polished feel, (ie: Velvet Revolver, Guns & Roses etc.) and really rocks hard! Many future projects are either set in stone, or are in the planning stages for the remainder of 2004 & 2005
LIVING WITH FIBROMYALGIA
Ever hear of Fibromyalgia? If not, I'm not surprised. Click here to read the story of someone who lives with it everyday...Me, and my family.