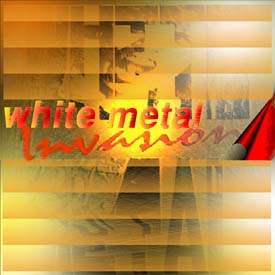 White Metal Invasion was a compilation project released as a joint
endeavor by E & E Records and White Throne Magazine in 1988.
Track title/Artist
ALL I GOT Divine Right
TRUTH Chariot
BATTLE GROUND Emerald
THE CROSS Xalt
I WILL SEE YOU IN HEAVEN 7th Angel
*SUICIDE Armada
C'MON GET UP! Seraiah
WHITE KNIGHTS Full Armor
LOUDER THAN HELL Soldier
LOOK INTO HIS EYES Taker
FOLLOW ME, FOLLOW HIM Angelica
I AM PERSUADED Apostle
*This is a completely different version than the track that appears on "Black & White"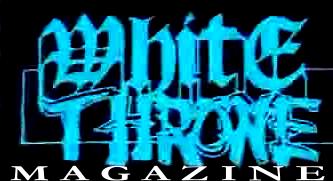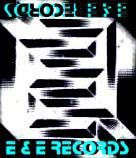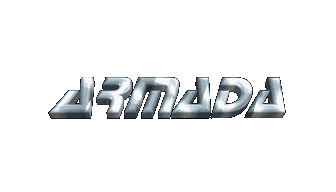 Click on the logo above to return to ARMADAROCKS!