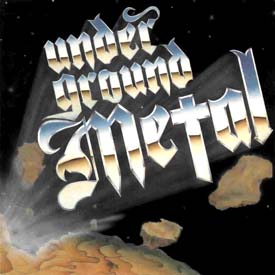 Underground Metal was the third in a series of white metal compilations released by Regency Records. ARMADA appears on this CD, XALT and REMNANT appear on Underground Metal 2. John Heald was on both recordings that appear by these bands.
BUT IT'S ONLY ROCK N ROLL Armada
COME ON Bjorn Stiggson
STEP INTO THE LIGHT Chariot
SO GLAD Chosen Stranger
CITIES ARE BURNING Mercy Rule
WHY ARE THERE SO MANY SINNERS? Paragon
RULER Paradox
NO SURFIN' IN HELL Torn Flesh
FEAR NO EVIL Watchmen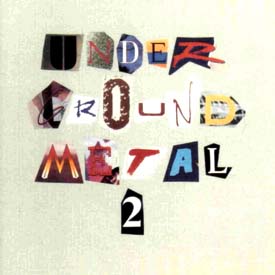 DARK WAR Xalt
CAN'T YOU SEE Remnant
Plus 8 other tracks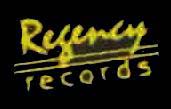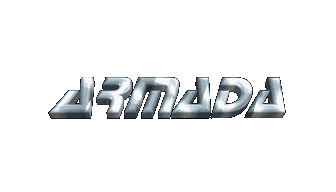 Click on the logo above to return to ARMADAROCKS!