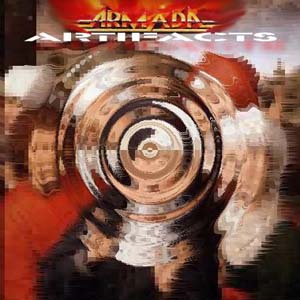 Recordings engineered by Marvin Hall and Armada
Recorded at the Masters House in Lansing, Michigan (studio) and various live locales.
These recordings are from Armada's very beginnings, as Archangel and Eternity in the mid to late 1970's.
DAVE DAWDY - Lead Guitar RICK LEDESMA - Bass Guitar, Vocals
JOHN HEALD - Drums, Vocals
additional musicians
DAN GOULD - Keyboards, Vocals DALE RABINEAU - Lead Vocals TOM HUBBELL - Bass
Guitar
MOLTEN ROCK
BIRTH
THE DOVE
LISTEN TO ME
ARCHANGEL
INTO MY LIFE
SOMEONE TO TRUST (Live)
YOU'D BETTER BELIEVE IT
NOW WE'RE ROCKIN
ON THE ROAD (Live) (Gould/Dawdy/Ledesma)
PRODIGAL (Live)
HANGING TREE (Live)
YOU'D BETTER BELIEVE IT (Live)
THE LAST BATTLE
all songs by Dawdy/Heald/Ledesma unless noted
AGE OF TEARS (Live) (Heald/Dawdy/Rabineau/Hubbell)
Available 2002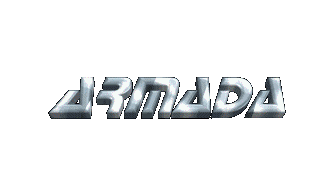 Click on the logo above to return to ARMADAROCKS!